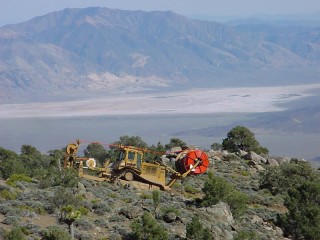 RMCS is a Communications Company determined to provide a service that can change and grow with our customers. The ability to be flexible and overcome obstacles in our ever-changing industry is a task not taken lightly.
Through our knowledge in this industry and our desire to tackle tough problems we have grown a company based on quality, customer service and honesty. We have a wealth of individual talent and a full complement of equipment to tackle any size OSP/ISP project in the commercial, private and governmental sectors.
We specialize in Federal Government projects with a strong focus on Military Installations. We have also implemented several RUS projects. Although we provide a vast array of services we continue to expand our service offerings as opportunities arise. We take pride in the Quality of Service we deliver and retain the utmost in Safety Standards and Procedures.
Our business depends on making your project succeed, and we are deeply committed to our clients. Contact us today.